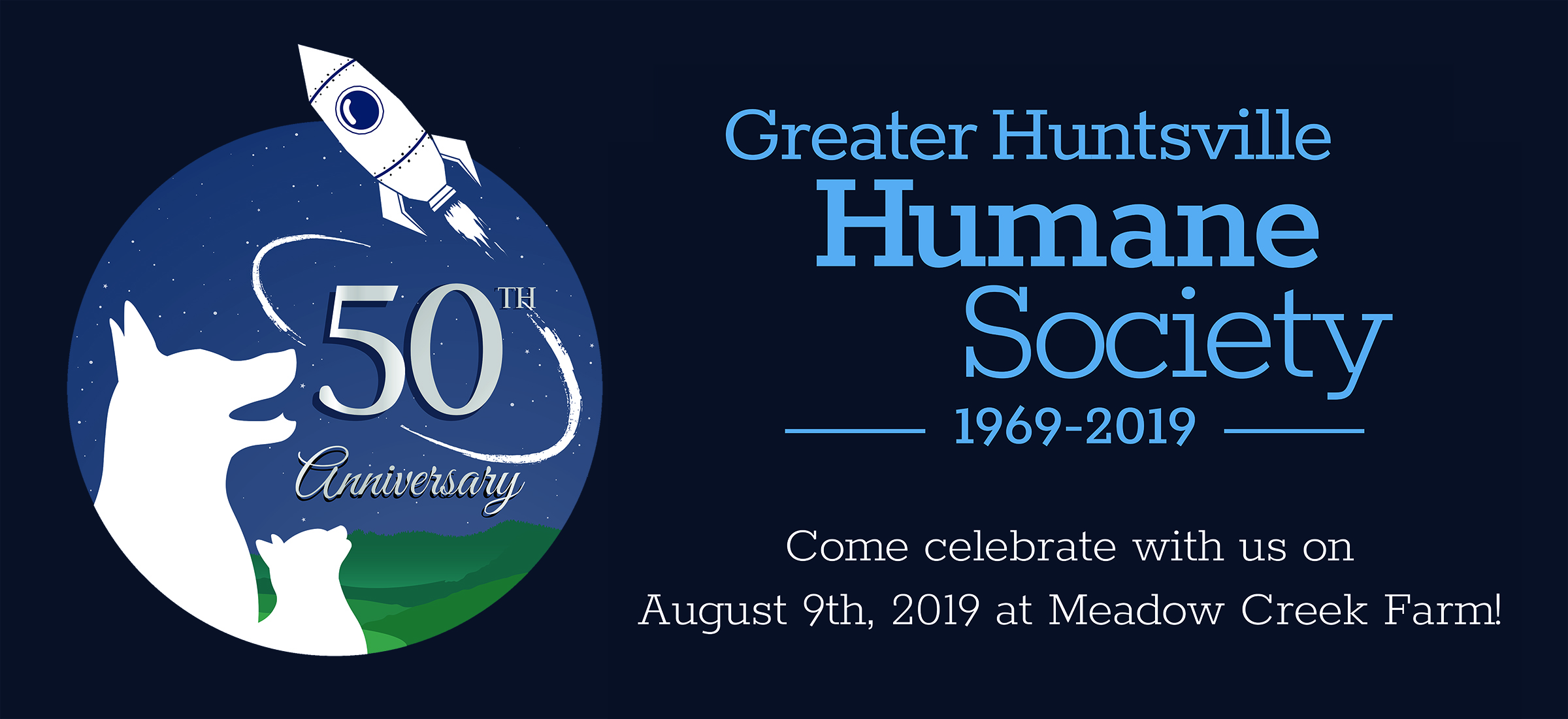 Join us for a delightful dinner at Meadow Creek Farm, a gorgeous venue to celebrate an incredible 50 years of impact.
This event includes dinner, drinks, and live music. All proceeds will benefit the animals of the Greater Huntsville Humane Society.
To purchase tickets to this exclusive event, click here.