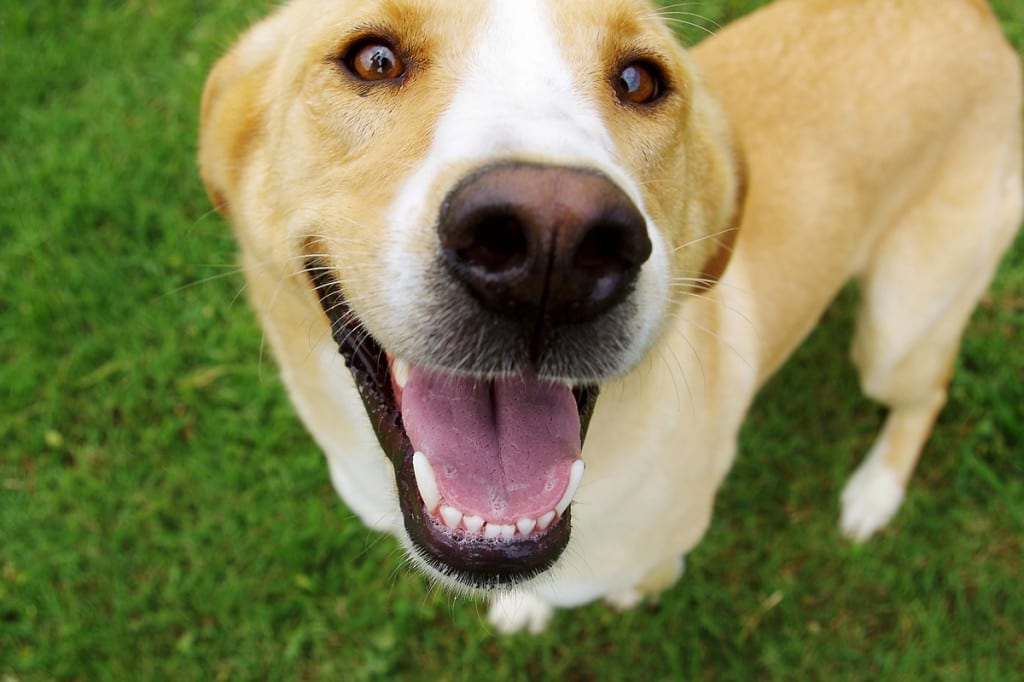 Our mission is to complete families through a thoughtful and thorough adoption process. To ensure every animal is placed in a forever home, GHHS begins this process with a detailed adoption application. You will fill out the application after choosing an animal to adopt.  To be considered for adoption:
You must be at least 21 years old.
Your current pets must be spayed/neutered and up to date on all shots. Veterinarian references will be checked.
If you rent housing, you must have written permission from your landlord and proof of pet deposit. (Click here if you're looking for pet-friendly housing in Huntsville.)
If adopting into a family, we require all members of the family (including current dogs) to meet the animal on GHHS premises. This also means that animals cannot be adopted as "surprises" or "presents."
Some dogs may require a home inspection.
Meeting these guidelines is not a guarantee that your application will be accepted. GHHS reserves the right to adopt only to qualified homes based upon our guidelines. Each adoption is considered on a first-come, first-qualified basis once the animal is available for adoption. Exceptions may be made for potential adopters.
Adoption Fees:
Dogs and cats 3 years or younger start at: $125
Animals older than 3 years start at: $75
The adoption fee covers: spay/neuter surgery (legally required), current vaccines and boosters, a microchip with a lifetime registration, heartworm preventative until time of adoption, and a small bag of food. Please note: all dogs must leave with a collar and leash. You can bring these items with you or purchase them at the shelter.
Click here to view our adoptable animals. If you have any questions about this process, please call GHHS at 256-881-8081.
Pets for Patriots
Pets for Patriots pairs active and retired service members with hard-to-adopt animals. GHHS is a proud shelter member involved in the Pets for Patriots program, and we are excited to assist the local military community in finding companion animals. Click here to visit our dedicated Pets for Patriots page.