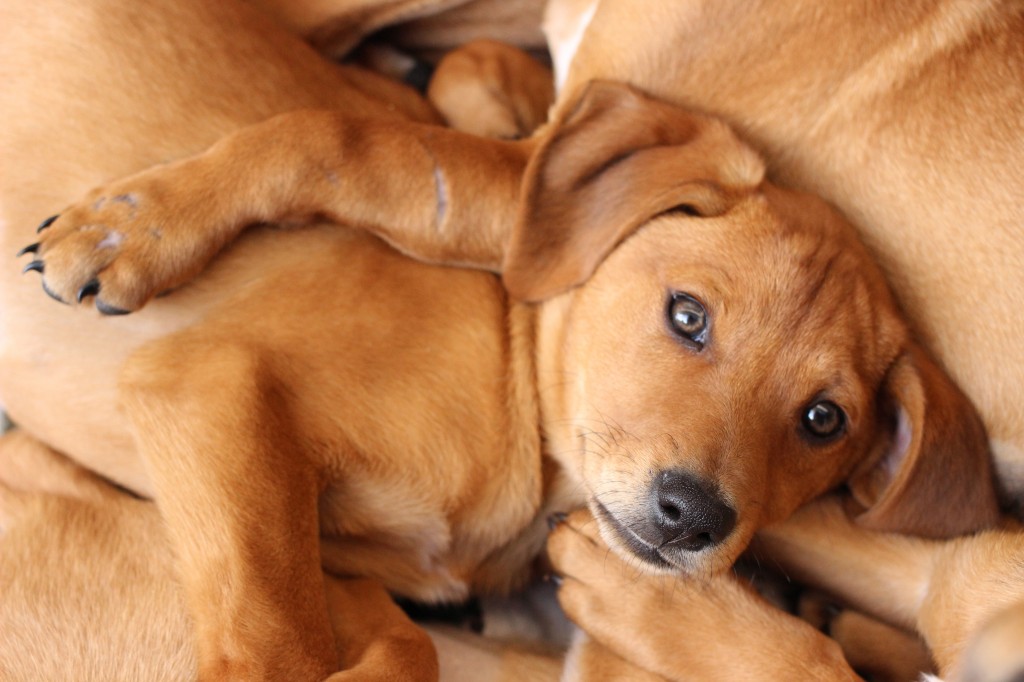 Thank you to all our generous donors and sponsors. We are truly blessed with the support of an active Huntsville community. Our donors give a wide variety of amounts, and every dollar goes to the animals.
To see a complete list of our most recent donors, please click to view the pdf. To request a printed copy of the list, call 256-881-8081.
Click here to donate online.