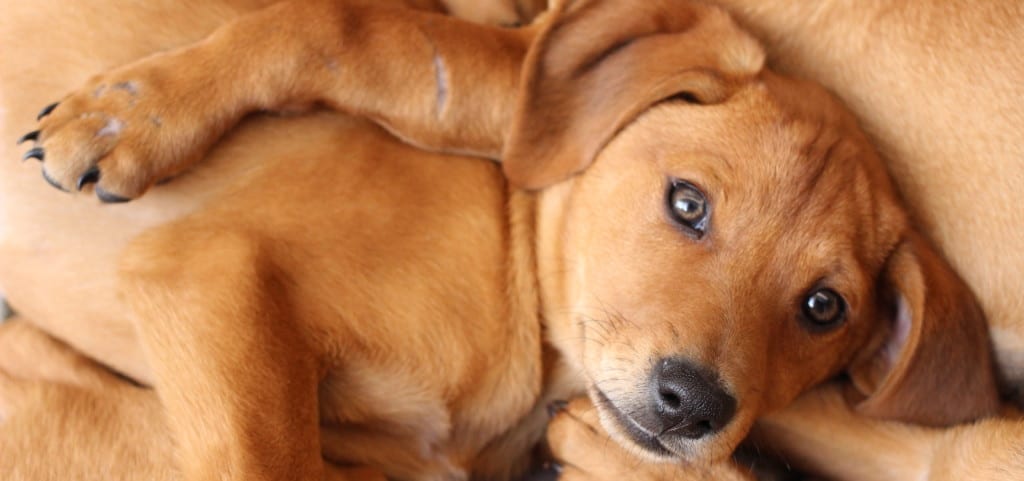 Thanks for applying to be a volunteer! If you haven't applied yet, go to our application page to start the volunteer process. For the safety of our animals and volunteers, we ask that all our individual volunteers go through an orientation before volunteering (group volunteers do not have to complete orientation). Orientation classes last about 60 minutes, and held in the annex, which is the small white building to the left of the shelter. The next volunteer orientation dates & times are:
Basic Volunteer Orientation
Saturday 5/25/19 @ 12:00
Tuesday 6/4/19 @ 11:00
Wednesday 6/12/19 @ 11:00
Thursday 6/20/19 @ 11:00
Saturday 6/29/19 @ 12:00
PAWS For Reading
Thursday 5/23/19 @ 11:00
Thursday 6/27/19 @ 12:00
Paws for Reading orientation (please email vickie@ghhs.org to reserve your spot).
New volunteers will have the opportunity to purchase a GHHS shirt ($10, S – 3XL sizes available). We ask that all volunteers wear a GHHS shirt so the public can easily identify them.
Dog Walking Training
Further training is needed before volunteers can handle the large dogs. After completing orientation, you must complete a dog training class provided by a GHHS staff member. Training sessions last approximately 1 hour. Dog Training Class size is limited to six, so please reserve your spot by emailing Vickie. If you have any questions about volunteering, please contact Vickie Young at vickie@ghhs.org or call 256-881-8081 x217.
Thursday 5/21/19 @ 5:30
Wednesday 6/12/19 @ 5:30
Saturday 6/22/19 @ 11:00