Help us build the first cat sanctuary in Alabama.
This facility will offer a safe space for cats that are positive with FeLV (feline leukemia) and FIV (feline AIDS), with hopes of providing a space for education and adoption. The facility will be converted from the original GHHS Thrift Store on the Johnson Road property.
GHHS is converting an on-property building that used to serve as the shelter's thrift store. Funding will help with the build-out of the sanctuary including, but not limited to the expansion on the south side of the building, along with interior space including private enclosures and a medical exam room. The cat sanctuary will serve the entirety of North Alabama, however, GHHS hopes to offer the sanctuary to rescues and shelters across the southeast region.
Although GHHS would like to open the sanctuary as soon as possible, the project will be based on the timing of all funds raised.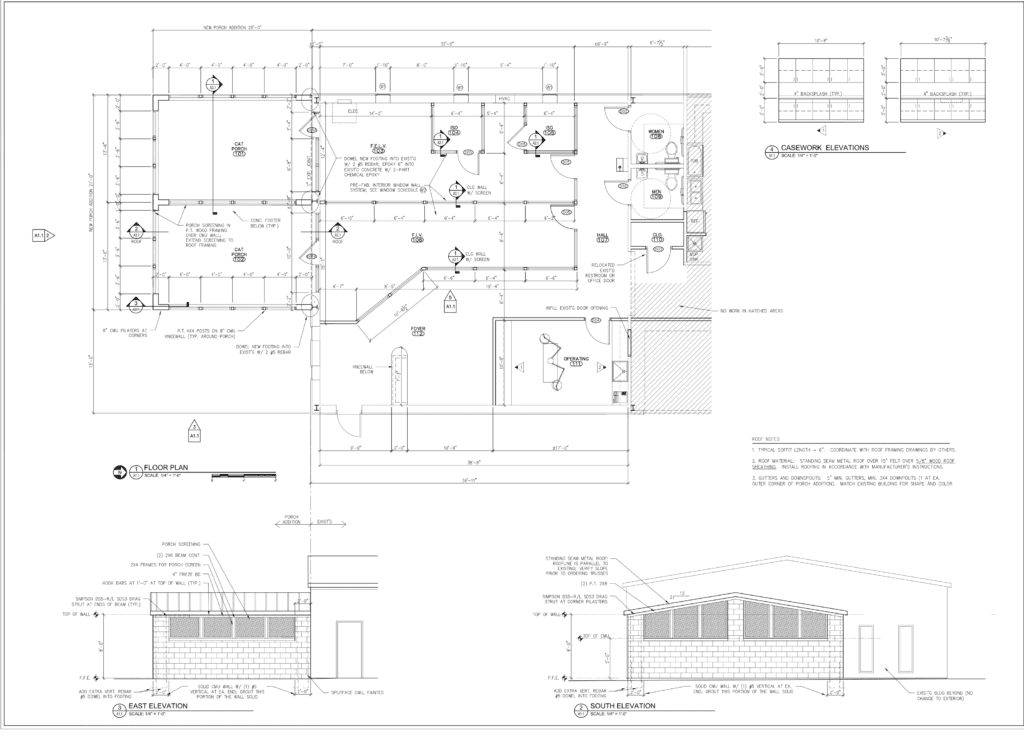 Project Budget Line Items:
Permit, utility fees
Demolition, clean up, trash removal
Roof ADD- repair at penetrations
Concrete & CMU
Steel structure openings
Window and Door glass
Framing, insulation, drywall, ceiling
HVAC
Electrical
Plumbing
Gas
Wood frame and labor
Interior doors, locks, and hardware
Mirrors, restroom accessories
Cabinets and counter tops
Paint
Flooring
Miscellaneous fixtures install
Final clean
General & Miscellaneous, based on contractor
Learn the reasons why GHHS is building a cat sanctuary from our CEO, Spencer Batcheller.
With the GHHS thrift store moving to a new, off-site facility in 2020, it was determined that the empty on-property building would be repurposed into the cat sanctuary. Due to the age of the building, and the pertinent construction needs of making a safe and secure refuge, the costs are higher than anticipated.