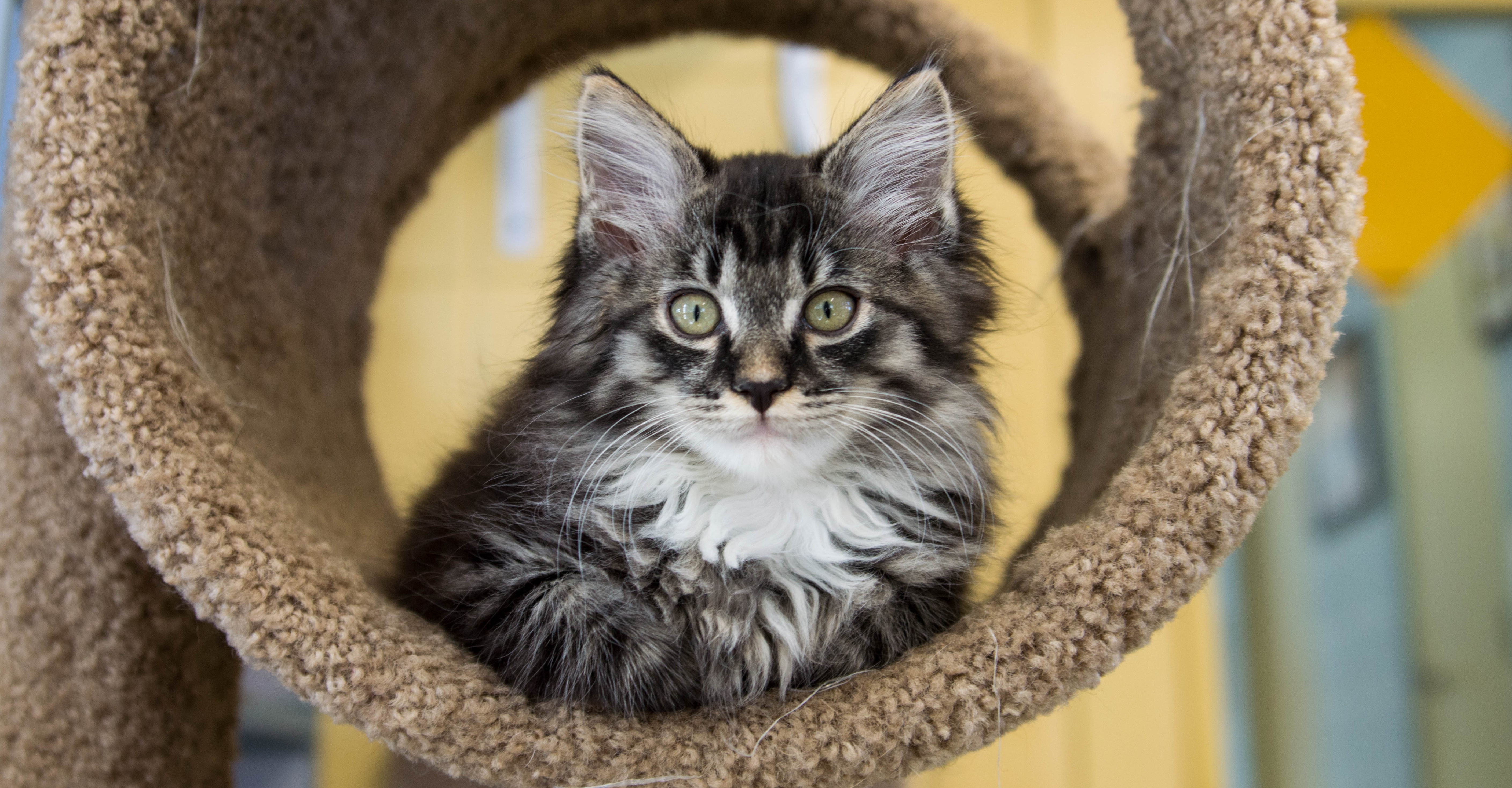 Reasons to Foster
Your generosity will provide young and old, injured and sick, abused and under socialized dogs and cats a chance to grow or heal before finding their forever homes. Fostering is a wonderful experience for you and your family ‐ you can feel good knowing you have helped save an animal's life. Even better, you've created space in the shelter to accommodate other homeless animals. Fostering increases an animal's chance of adoption as they are being socialized and cared for in a home environment.
Fostering is NOT pre-adopting. All foster animals will return to the shelter to find their forever homes.
Foster Candidates
Reasons that GHHS will place an animal in foster care include:
Young age or weight gain
Socialization
Wound healing or minor injuries
URI (upper respiratory infection)
Heartworm treatment
And other illnesses/injuries at GHHS's discretion
How It Works
First, sign up below! Once you have completed the foster application & orientation, you will be entered into our foster database.
Here's how the foster process will work:
The Foster Care Manager will email you when an animal is in need of foster care.
If that pet that is a good match for your household and lifestyle, simply respond to the email.
Foster assignments are usually for two-week periods, though the assignment may be extended if medically necessary.
Canine Heartworm Treatment assignments are three months or longer.
GHHS will provide all necessary supplies, medications and food needed for the foster term.
The Foster Care Manager and Clinic Technician will be available to answer questions or assist with behavioral and medical issues.
At the end of the foster assignment, return the animal at a scheduled time, and we'll find them a home!
 Want to sign up?
It's easy! Just fill out the contact form below, and the Foster Care Manager will be in touch soon.