The Pet Photo Contest is the chance for your pet to shine!
Create a fundraiser with your favorite photo of your pet and be entered to win the Grand Prize!
The contest is a meaningful way to celebrate your pet while supporting the Greater Huntsville Humane Society. Encourage your friends and family to vote for your pet by sharing your pet's fundraising page.
100% of the proceeds will be used to help pets in need.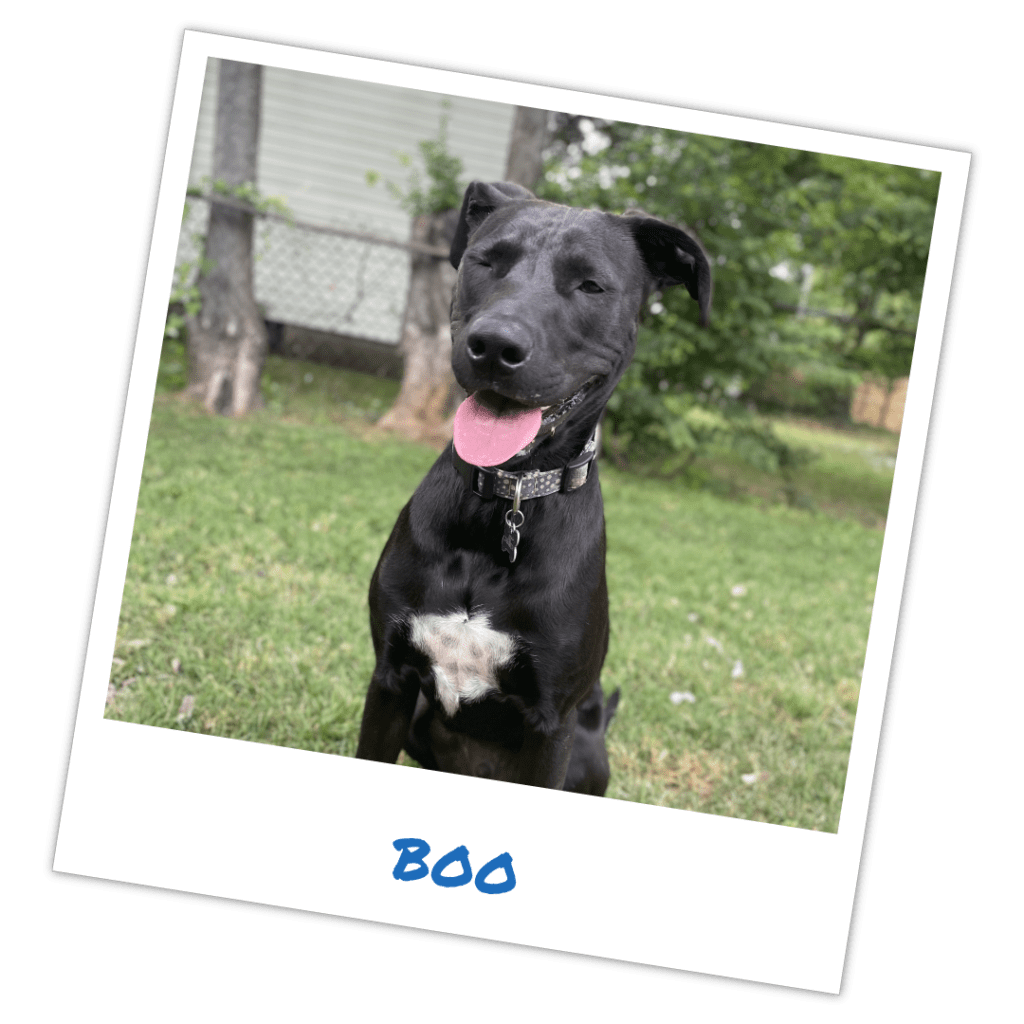 How to enter the contest:
2. Enter your pet & complete the registration form ($25 to enter)
You will receive a confirmation email and receipt once completed.
2. Upload your Pet's Profile Photo & Customize Your Page
Once you complete the registration, you will need to visit your fundraising page & start customizing. Check your email! A link will be provided in your registration email
3. Share Your Page & Raise Money for GHHS!
Get friends and family to donate to your Pet's Fundraising Page, raising vital funds to help our furry friends at GHHS.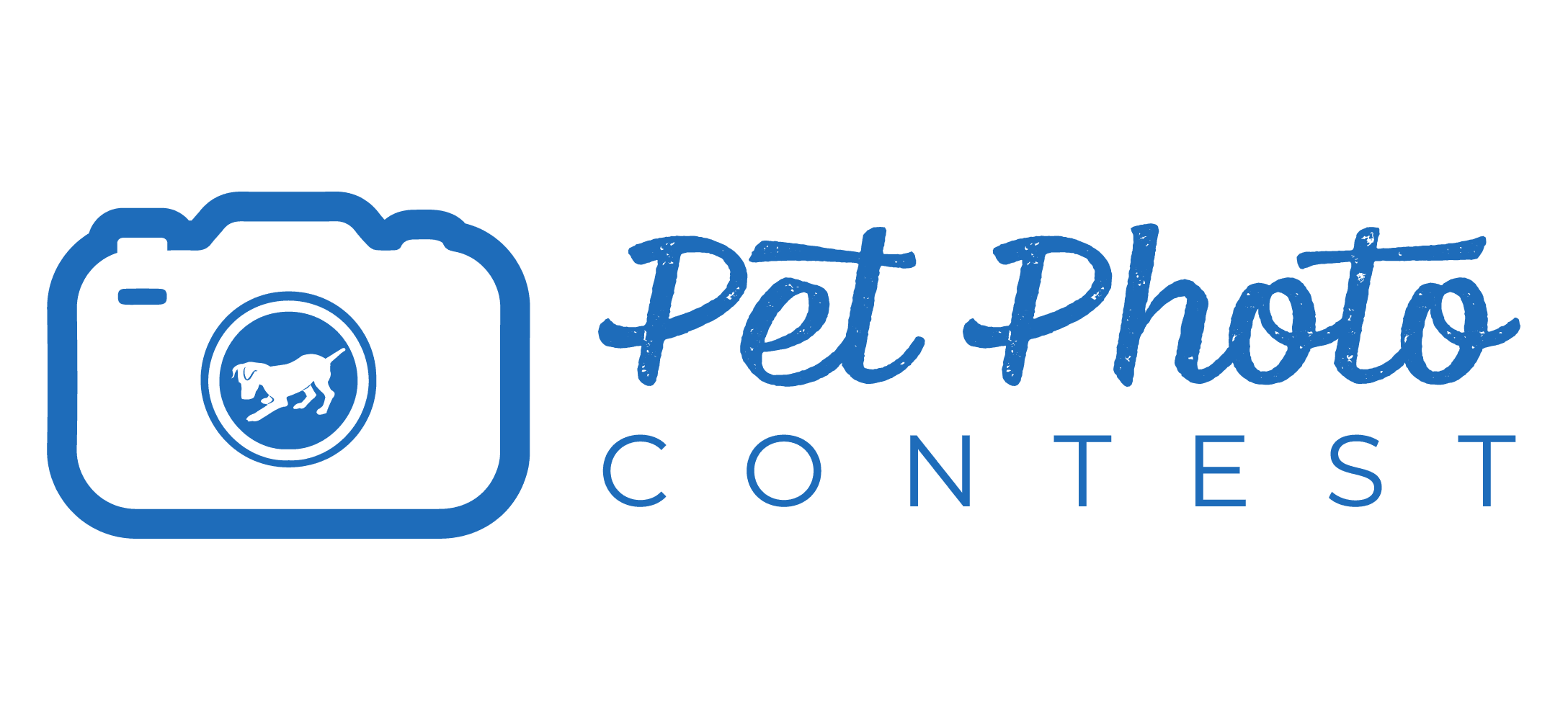 Ready to enter the contest?
A Live Vote Party Finale will take place on September 29 at Straight to Ale!
The Live Voting Party is at Straight To Ale in the 3rd Circle Cellars room, along with the dog-friendly Beirgarten. Come celebrate the exciting finish to our contest with appetizers, refreshments, and prize drawings!
Thanks to our community partners!