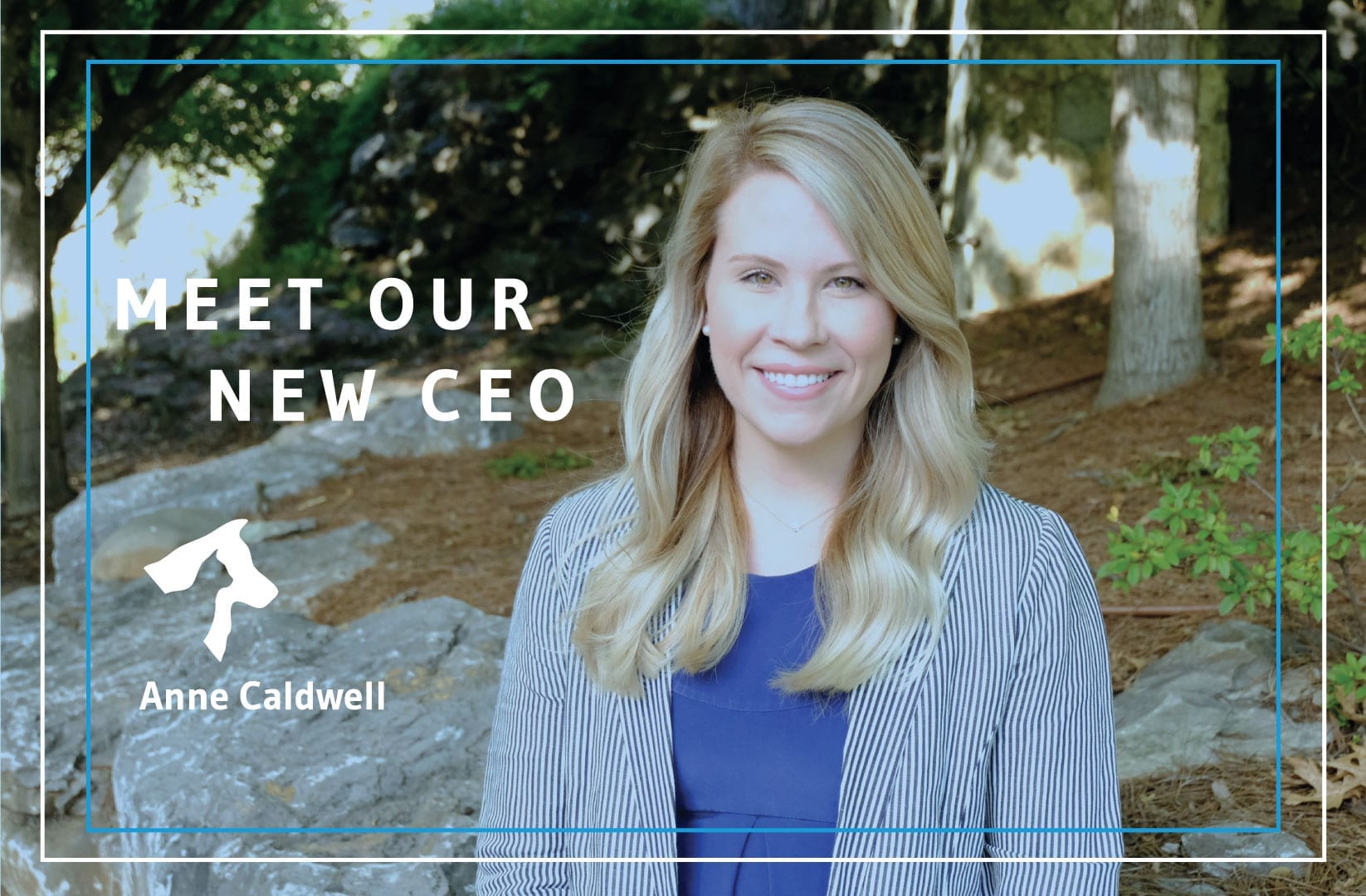 Greetings!
My name is Anne Caldwell and I am so honored to have recently been selected to serve as the new Chief Executive Officer for the Greater Huntsville Humane Society. I am the proud owner of four rescue dogs (Randy, Evie, Momma, and Penny) and am a lifelong lover of animals. It is my passion for animals that ultimately led me to this position.
Admittedly, it is difficult to find the right words that adequately express just how excited I am to be involved with such an incredible organization. The gravity of this position, and the responsibility that comes with it, is certainly not lost on me. Walt Disney once said: "Of all the things I've done, the most vital is coordinating those who work with me and aiming their efforts at a certain goal." As the leader of the Greater Huntsville Humane Society, I look forward to growing our organization and pushing our community to new heights of accomplishment. I am excited to get to know each of our employees, board members, and members of our community who work with us to save the many unwanted animals who need our help. It is only with the coordinated efforts of many that we will grow and innovate.
Since 1969, the Greater Huntsville Humane Society has been a pillar in our community and has worked tirelessly to create a humane environment for all animals. GHHS has created many programs that ensure the humane treatment of animals no matter their circumstance. From King's Kitchen, which provides food to low-income pet owners, to the Pet Wellness Clinic, which provides low cost veterinary care, GHHS has always been a champion for animal welfare. I have been incredibly inspired by this work and look forward to continuing these programs while establishing new ones that will offer more needed services in our community.
I can't wait to get started, get to know each of you, and make a difference! I hope you will all join me on this exciting endeavor and look forward to seeing just how much we can accomplish.
All my best,
Anne Caldwell