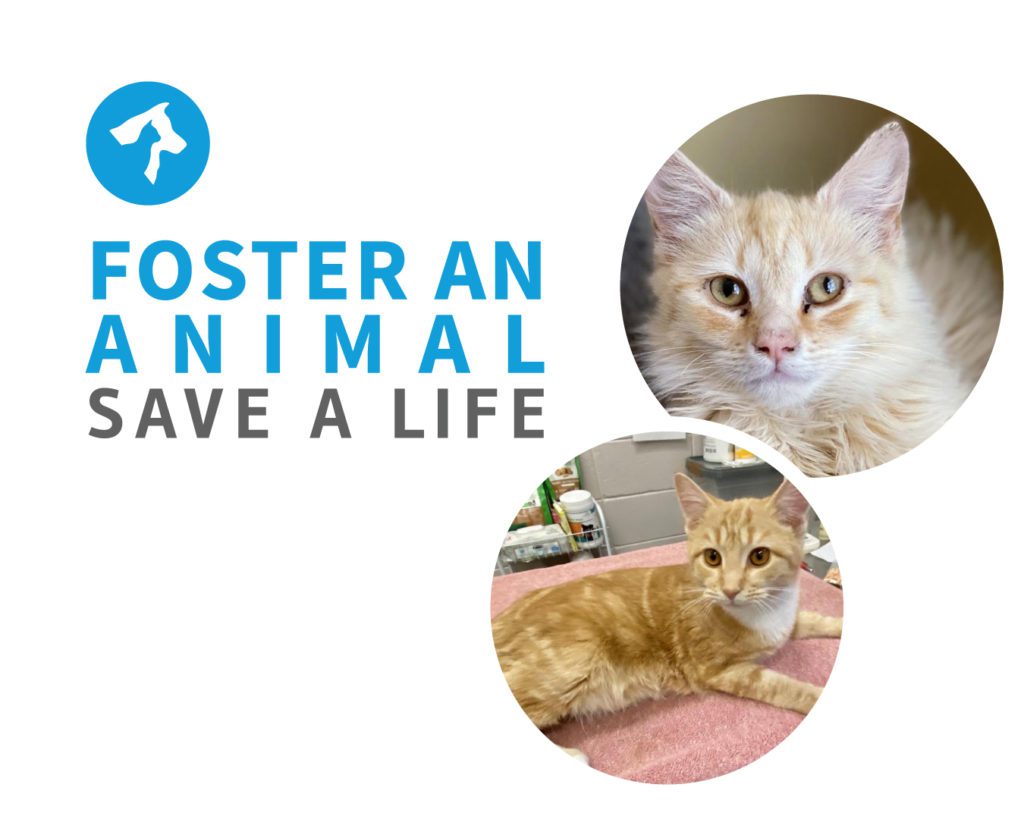 Spring marks the beginning of "kitten season," a time of year when thousands of homeless kittens flood animal shelters across the country. The Greater Huntsville Humane Society (GHHS) desperately needs foster parents who can provide temporary care for these vulnerable kittens until they are old enough to be adopted.
Kitten season, otherwise known as feline breeding season, takes place during warm months (typically March through October, but varies across the country).
Many shelters experience the bulk of their cat and kitten intake during this time. Kittens require specialized care that many shelters do not have the resources to provide, and their immune systems are susceptible to illness in a shelter environment.
To address this critical situation, GHHS is recruiting people to become foster caregivers and provide necessary care, support and socialization to kittens for as little as two weeks until they are old enough to be adopted – ultimately saving their lives.
"We are anticipating a very busy kitten season and fostering is essential to protect their lives as well as ease the strain on our limited resources," said Marguerite Long, Volunteer & Community Outreach Coordinator. "Most people don't realize how a small act of compassion can make a life-saving difference for vulnerable lives."